One of American publishing's most venerated traditions -- the annual Best American collections from Mariner Books -- continues this year, with a new host of guest editors, each one a luminary in their field!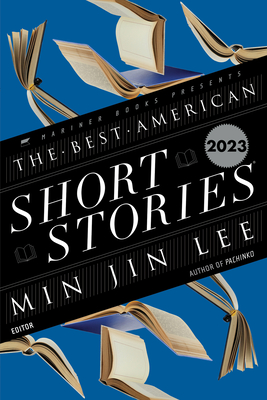 A collection of the year's best short stories, selected by National Book Award finalist Min Jin Lee and series editor Heidi Pitlor. "Without stories, we cannot live well," shares guest editor Min Jin Lee, describing how storytelling affects and nurtures readers. The Best American Short Stories 2023 ...
Read More

about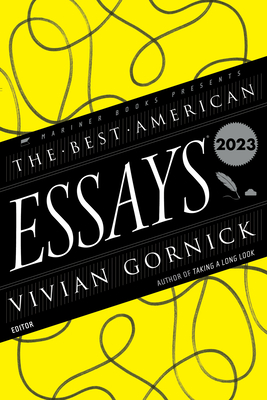 In her introduction to this year's The Best American Essays, guest editor Vivian Gornick states that her selections "contribute materially to the long and honorable history of the personal essay by way of the value they place on lived experience." Provocative, daring, and honest at a time when many ...
Read More

about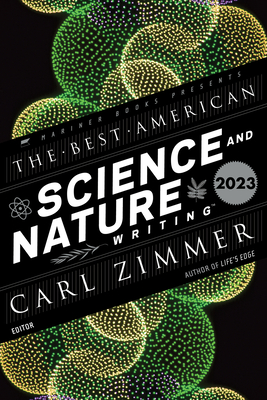 Award-winning writer, columnist, and journalists Carl Zimmer selects twenty science and nature essays that represent the best examples of the form published in 2022.  "What's most compelling about a scientific story is the way it challenges us to think about the concepts we take for granted," writes ...
Read More

about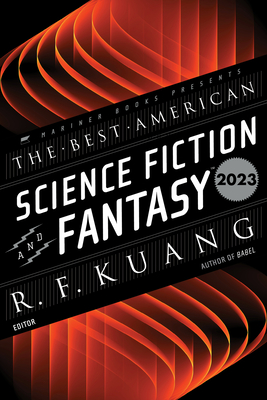 "Short stories have to accomplish a nearly impossible magic trick: to introduce a world often much stranger than our own and make you care about it in a matter of pages," writes R. F. Kuang in her introduction. "The most important part of this magic trick is just a willingness to get weird." The sto ...
Read More

about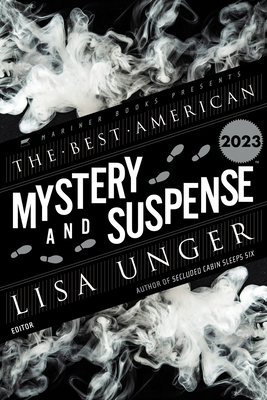 Don't miss this page-turner for the mystery lover A collection of the year's best mystery and suspense short fiction selected by New York Times bestselling author Lisa Unger and series editor Steph Cha. "This form has a special kind of magic, the ability to transport you quickly, intensely, to captu ...
Read More

about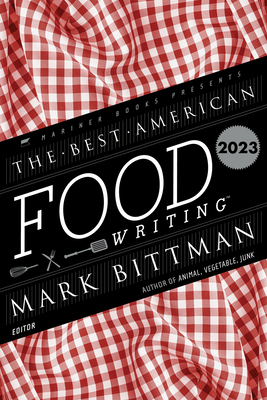 "Excellent....Taken as a whole, the volume moves beyond food's sensory pleasures to investigate it as a cultural vessel, a symbol of inequality, and more. It's a standout addition to the series." —Publisher's Weekly (starred review) A collection of the year's top food writing, selected by prolific f ...
Read More

about